Are you cleaning your piano properly?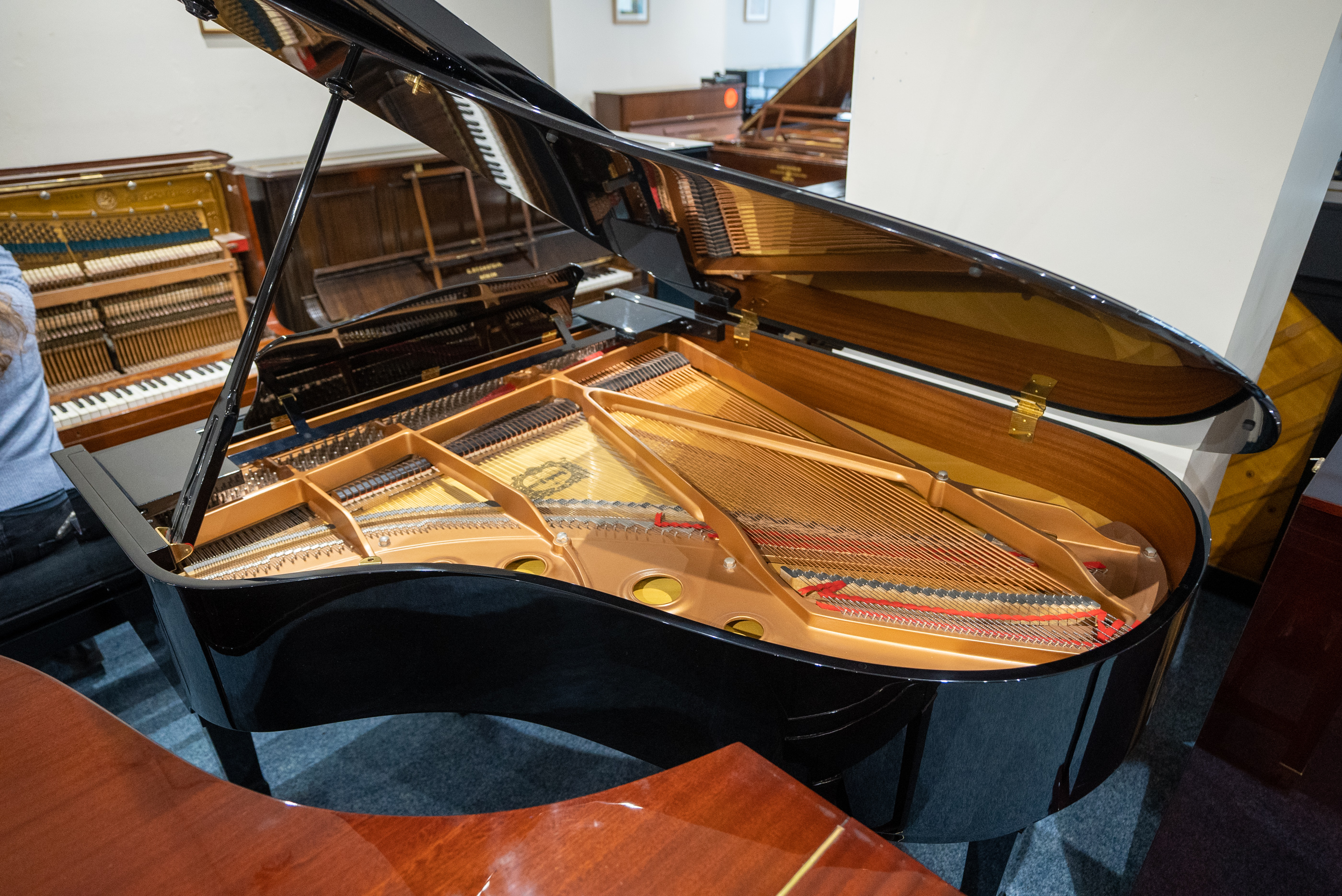 While you don't want to be messing around with your piano and piano keys too often, a nice shiny and clean piano will be much more enjoyable to look at than a dusty one. We have a few tips below to help you keep your piano looking lovely. Please remember if you are unsure, just ask us!
Using a soft microfibre cloth or duster will suffice 99% of the time. This is the most simple, effective, and safest way to rid your piano of dust. If you have greasy, stubborn fingermarks, then a small amount of WAX-FREE polish on to a duster, and then onto the piano will do the job.
Please do not spray anything directly onto your piano, although you're unlikely to damage it, some cabinet finishes absorb polish, and others don't. It's best to minimise the risk of smeary marks that you can't remove. Honestly, a quality microfibre cloth is usually all that you need.
If you wish to clean the piano keys, a clean kitchen cloth, some warm water and a tiny dot of washing up liquid, then wrung out so that it's nearly dry – is the best option. This will remove greasy finger marks and dirt.
If you have a grand piano, and the inside is starting to gather dust, please go no further. Ask a professional to help you.
Your piano tuner will be able to give it a spring clean when they next come to visit. The soundboard and strings are delicate, please keep hoovers and cleaning products as far away as possible, and leave it to a professional.
We hope these tips have helped, and always ask if you are unsure!
If you would like to take a little look at our clean, shiny pianos for sale in our showroom, you can do so by clicking here.