Top 10 Health Benefits of Playing the Piano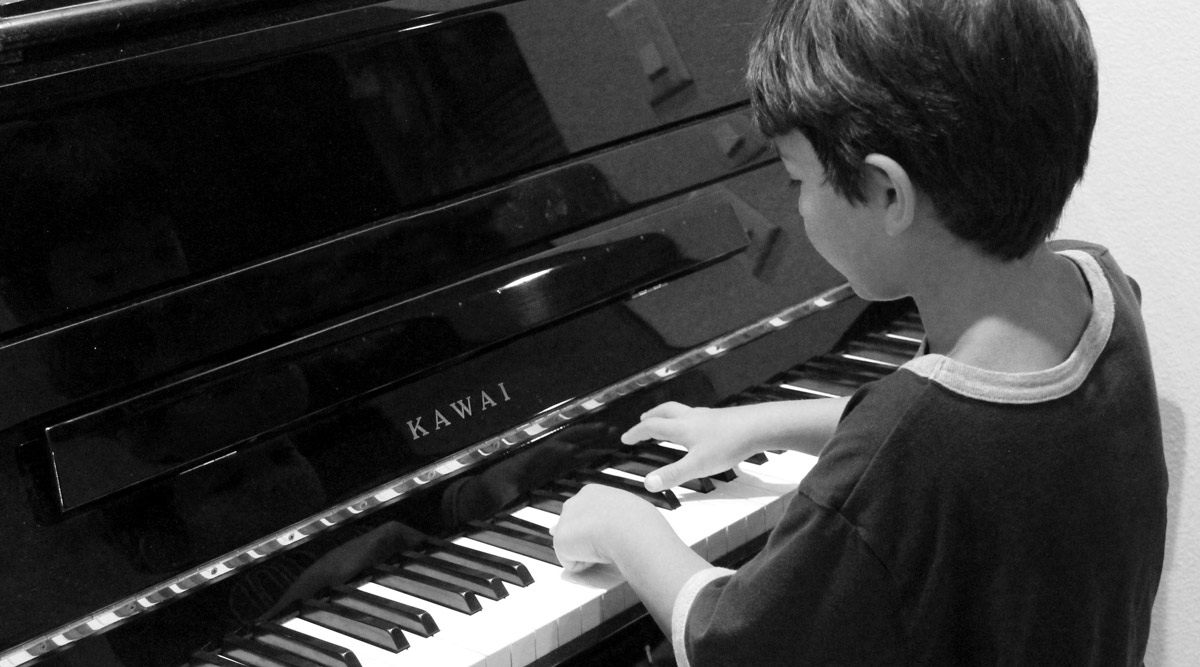 Enrich your life by playing the piano
Health and Fitness revolution published an interesting arctile expressing that if you are looking for more ways to enrich your life, adding musical skills is a great way to do so. Commenting that anyone can learn to play the piano, and how the hobby helps with the development of skills that make will make you a more talented and cultured individual. Also touching upon how playing piano has many health benefits, both mental and physical.
Discussing topics such as, improvement in the classroom, Improving neural connections, broadening vocabulary, reducing stress, fostering hand/eye coordination, aiding in language development, increases human growth hormone, spliting concentration, aural awareness and inspiring creativity!
You can read the full article here on the Health and Fitness revolution website.

Over 140 Pianos in our Faringdon Showroom