Lost motivation for playing?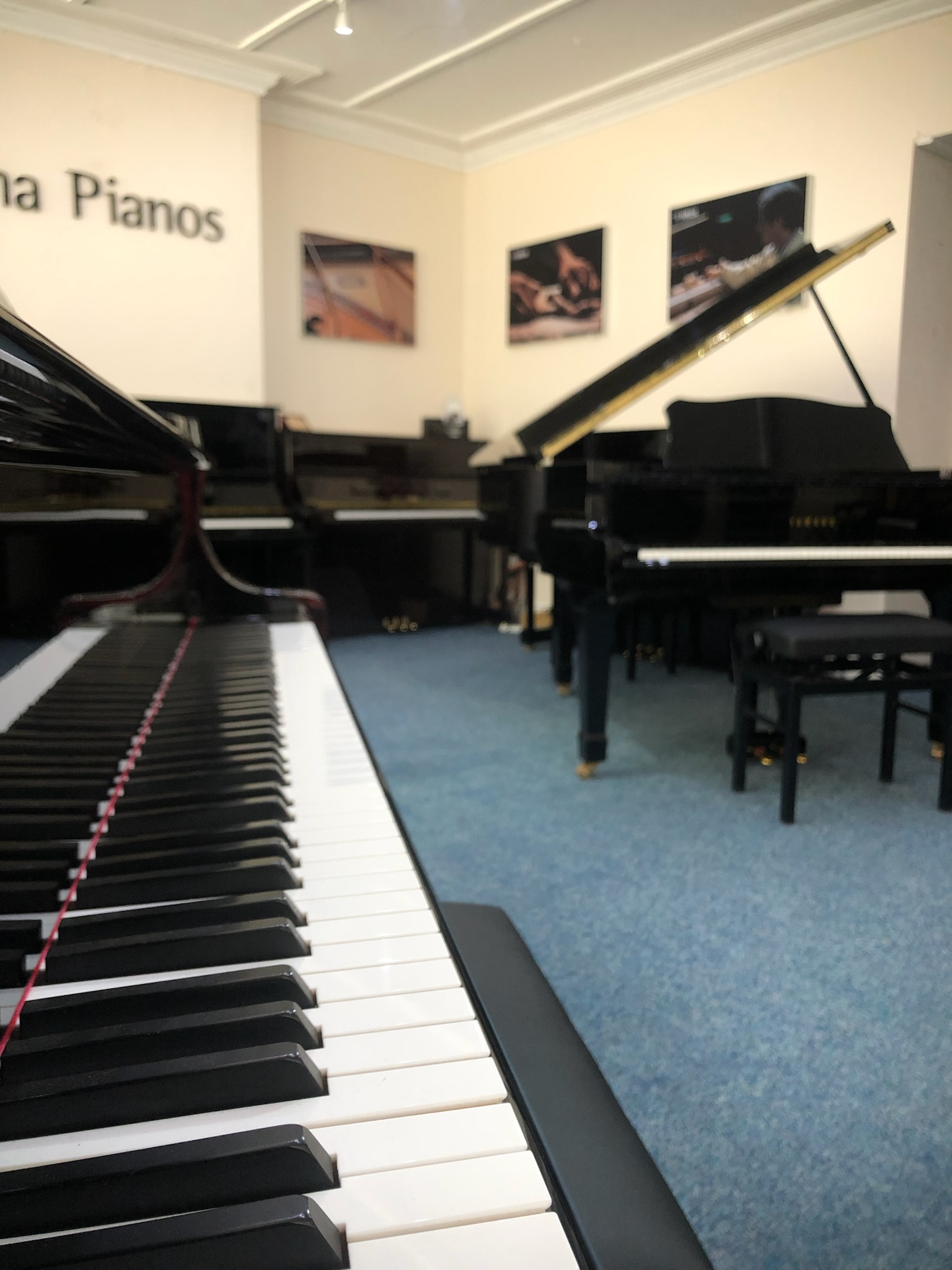 Have you lost motivation for playing? Here are some tips to help get the spring back in your step (or fingers!)
Connect with other Pianists 
Sometimes practice can get lonely! If you feel like this, connecting with fellow pianists can help. There are plenty of ways to do this through social media and also through websites like Meet Up. A Lot of this can be done online so if traveling isn't an option for you, it's no problem! However now the world is returning back to some form of normality, a face-to-face meet up might be just what you need! 
Explore a new genre of music
If you are feeling a bit stuck and unmotivated, perhaps step out of your comfort zone and try a new genre of music.  A new style may just give you the boost that you need.  You can get access to a world of different music on websites like Sheet Music Direct and Music Notes
Take part in competitions or performances
Now that festivals and concerts are back in action, it's a fun idea to get yourself signed up for a local competition or festival. Playing alongside fellow pianists and musicians, meeting new people and potentially gaining some fans and feedback may give you the boost in confidence that you need. Not to mention it could open up a lot of new opportunities for the future.
Use the power of social media
Social media can be used in so many ways, and seems to be a very popular way of communicating these days.  We don't suggest you spend all day on social media, especially after 2 years of being locked inside! But starting a live video of you playing the piano, or posting some videos and joining a few groups and pages for like minded people could give your playing some purpose, even when you are just sitting at home. 
Remember to tag us in your videos, and we will repost.